It is known that in the market these indexers are well suited for continuous running with high speed applications.
With this additional safety output torque limiter these indexers add to their own features the capacity to drive with more safe the user's machines.
It is to be said, the safety output torque limiters have the Adjustable Transmission Torque (ATT) that allows the machine builder to set the maximum allowable torque as per their needs.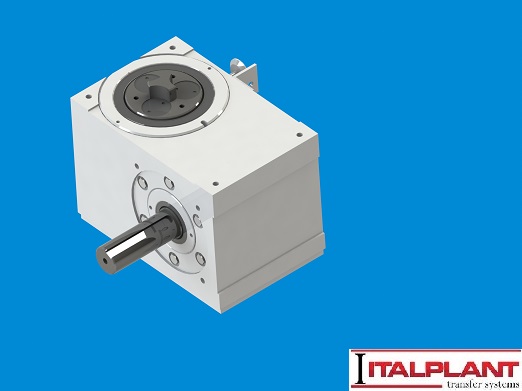 The signal device is operated when the SOTL is activated: this feature allow the machine builder to stop the entire machine (emergency signal).
For any further information please don't hesitate to call us at 0039 011.30.92.177
or to send an email: info@italplant.com